Welcome to the library!
Pieksämäki City Library is open to everyone living in or visiting Pieksämäki. Our libraries are open in Cultural Centre Poleeni, Naarajärvi, Virtasalmi and Jäppilä. Mobile library Rietrikki drives around the town and its villages.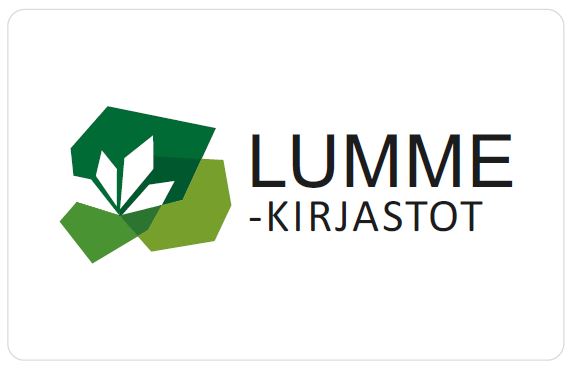 With a library card you'll get full access to our services and collections.
Our collection includes:
books: fiction and non-fiction (mostly in Finnish, but also a  variety of books in foreign languages)
DVD:s, movies and tv-series
newspapers and magazines
audiobooks
a small collection of board and console games
 In the library you can
use a computer
use our collections
take part in events and exhibitions
take copies and scan documents
convert your VHS-tapes to DVD format
This page in English is "under construction". If you have any questions about the library or its services, please contact us or kirjasto.poleeni@pieksamaki.fi.